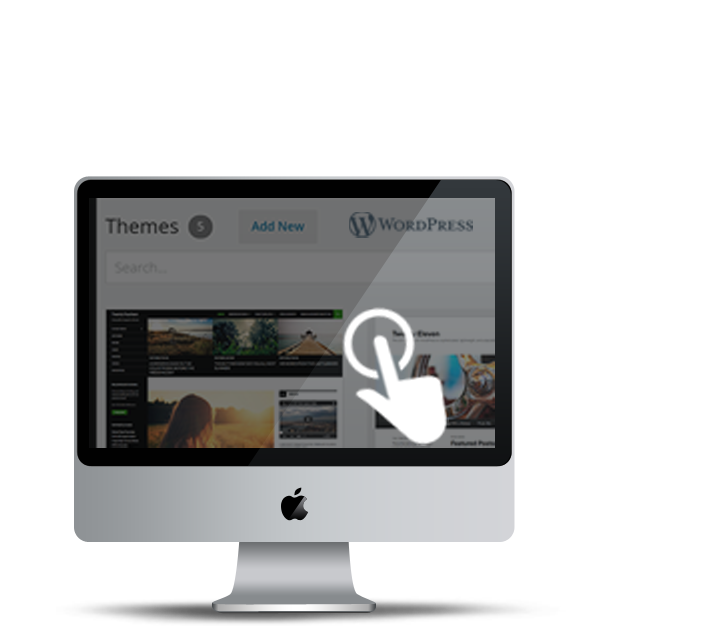 Over 100+ Free 1-Click App Installs
More than 200,000 websites hosted
get your website online today
What our customers Say!
HostDango has been a great partner to my web development business. I don't have to worry about not having the right tools or the right access to serve my clients – just get them set up with HostDango and it's smooth sailing!
- Asulon -
asulon.com
I've been a HostDango customer for 5+ years, and I can honestly say, I wouldn't want to be with any other host company. HostDango offers reliable hosting while providing exceptional (and fast!) customer service (they don't leave you hanging like the other guys do!). I highly recommend them!"
Megan Ancheta
Allergy Free Alaska, LLC
- Allergy Free Alaska -
allergyfreealaska.com
For the past 19 years I have been a customer of HostDango.com, and a very satisfied one at that! Unlike other web hosting services I had used in the past, when I have a question/comment/issue there is always a real person there to answer me in a patient and courteous manner. That means so much to me. Their site is very user friendly as well as easy access to my account and other relative information. In a time where the mantra, "you get what you pay for", is heard around the globe, it is refreshing to know that with HostDango.com, you get a lot more.
- Emerald Isle -
emisle.com